This show is the ultimate podcast for conservatives. Hosted by Michael Kee, a regular patriotic American that wants nothing more than for his country and it's citizens to be the best! If you are looking for an honest, heartfelt discussion on all topics then this is your place! If you are looking for political correctness, then proceed at your own risk because this host holds nothing back when it comes to the matters of our government, the economy, sports, and other topics that seem to outrageous to believe! Right, wrong, or indifferent, you can always count on getting REAL Conservative Talk Support this podcast.
Episodes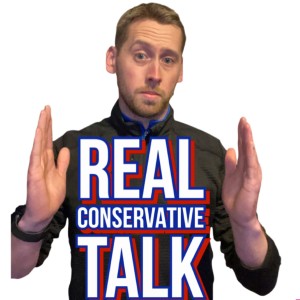 Saturday Dec 18, 2021
Saturday Dec 18, 2021
Today we are going through some of the tax provisions of the Build Back Better Bill. The Democratic Party has promised extreme amounts of spending and it could be very detrimental to the financial health of the United States.